A place where fun and relaxation are always there!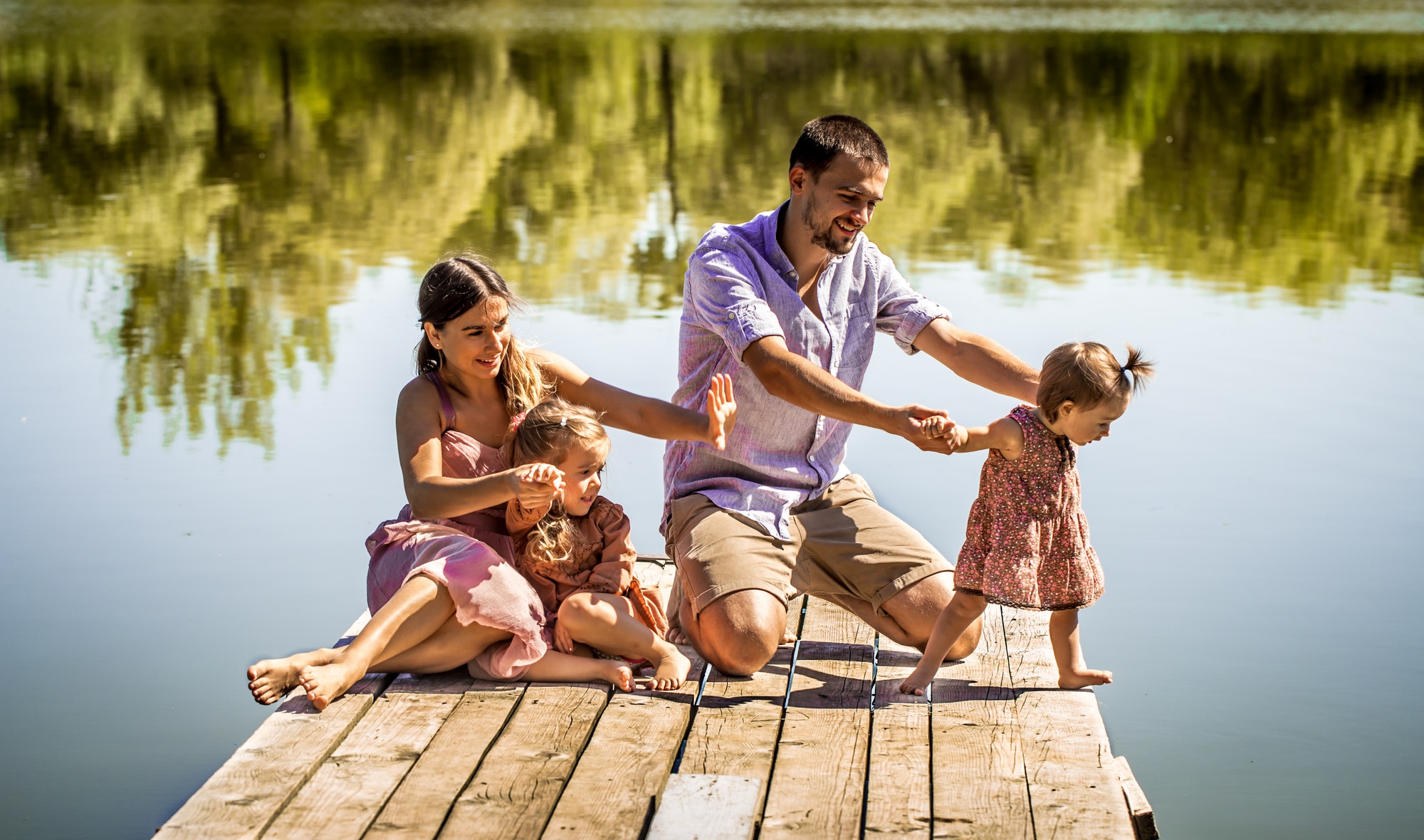 The Lac Malcom inn and campground are located in Sayabec in Gaspésie, on the edge of a magnificent lake, with a natural and charming setting, and offers a family and friendly atmosphere. 
​You will find a heated outdoor swimming pool (open from June 24 to August 24).
7 rooms with lake view
A studio
A cabin
A trailer for rent
Activities for the whole family !