A place where fun and relaxation are always there!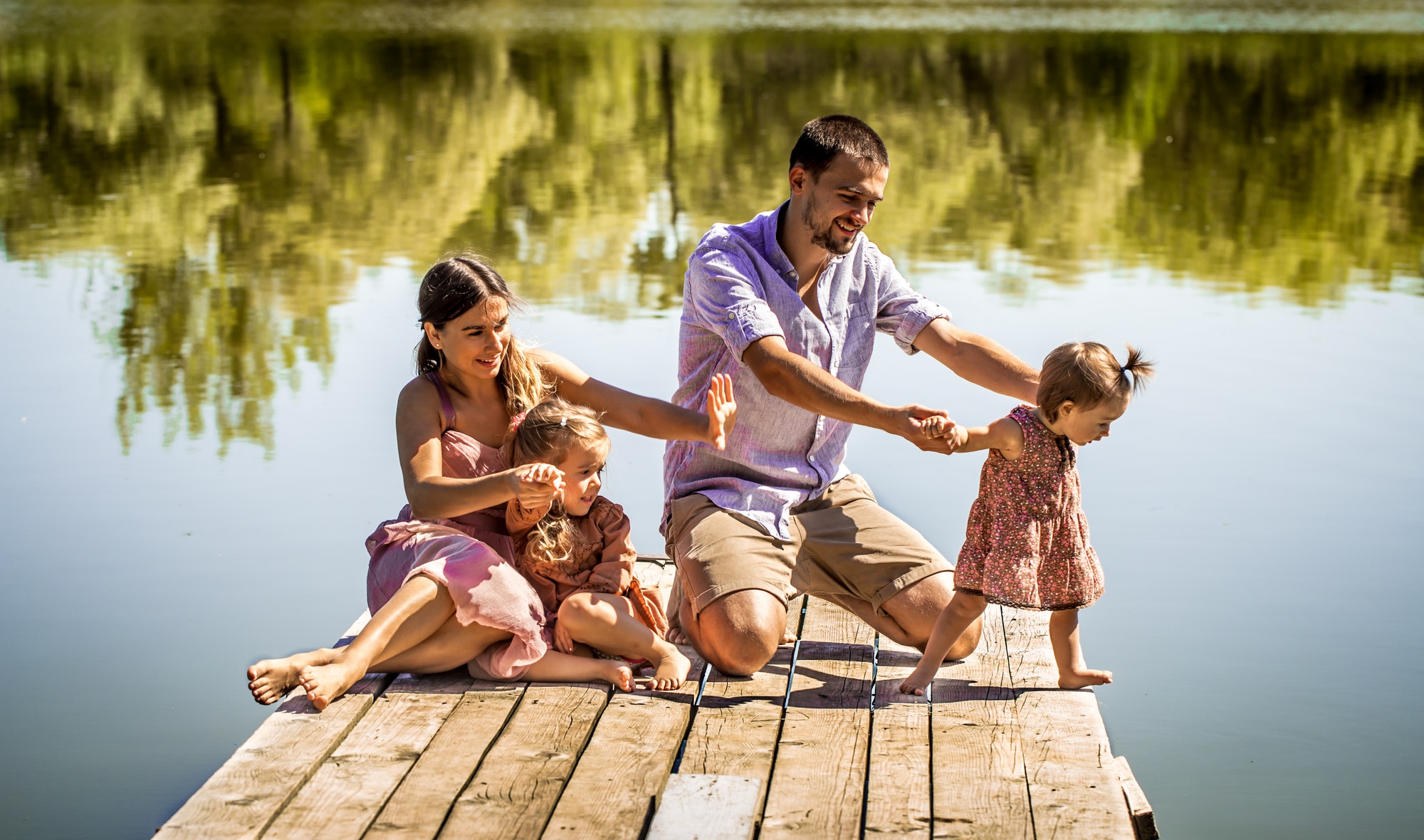 Our online booking for the 2023 summer season will be available from January and our booking by phone from March 1th.
The Lac Malcom Inn and Campground is located in Sayabec in Gaspésie, on the edge of a magnificent lake, in a natural and enchanting setting, and offers a family and friendly atmosphere.
?You will find a heated outdoor swimming pool (open from June 24th to August 21th).
7 rooms with lake view
A studio
A cabin
2 RV rentals
Activities for all the family